Prestige couriers for those in the know
Melbourne-based with a national reach, Freeway Transport Services offers an elite delivery service to businesses on the move. Our dedicated team, extensive vehicle fleet, and leading-edge technology set us apart from the competition, giving you the edge on yours.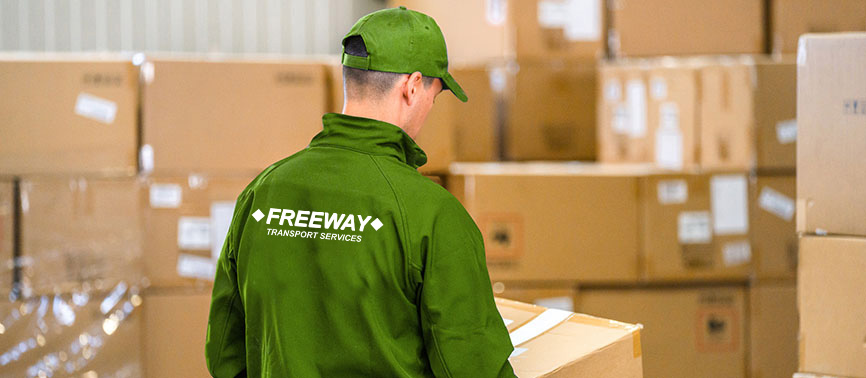 Services
We offer a customised service, with courier vehicles to deliver small packages, right through to semi-trailers for large palletised shipments.
Compliance
Freeway Transport Services is committed to operating with integrity and responsibility in accordance with the laws and requirements of our industry.
Work with us
Our growth means we're always looking for exceptional people to join our team, so if you're ready to work for a company that's going places, check out our current opportunities.